Protein Profiling,
Unleashed.
Enabling massively scalable, high fidelity,
and truly flexible multiplexing using the nELISA. Anatomy of the nELISA Platform
Leveraging groundbreaking technology to build an ecosystem of tools,
modalities, and services to dramatically expand access to the proteome.
nELISA Technology
Using DNA nanotechnology, we transformed the ELISA into a high-throughput proteomics technology.
nELISA Targets
~200 cytokines on-boarded to-date for comprehensive profiling of the immune secretome.
nELISA Service
The world's fastest & most seamless protein profiling service, with as fast as 1-week turnaround.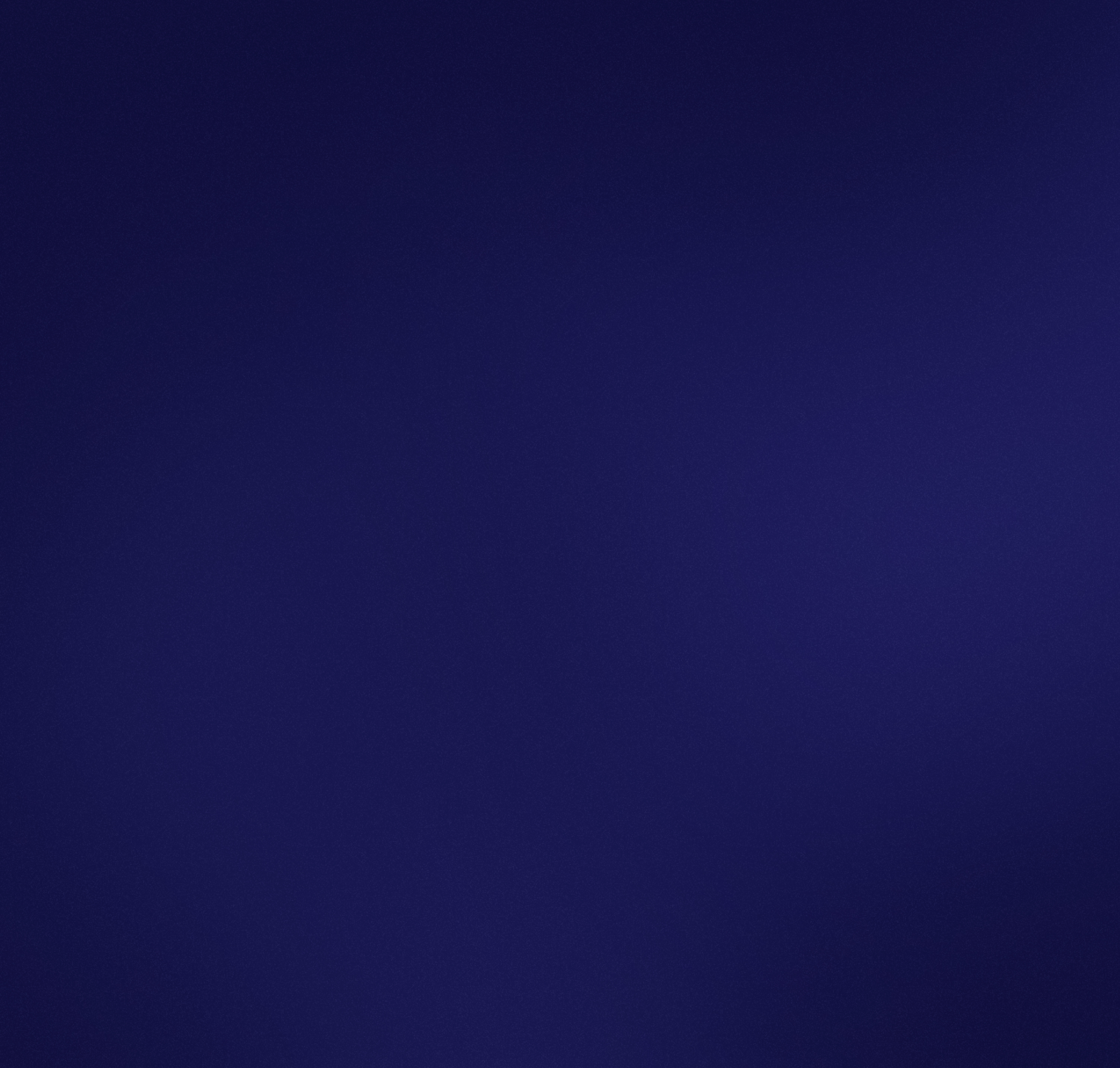 Multiplexing without compromise
The nELISA is designed to achieve multiplexing at-scale without the usual trade-offs.
High Throughput
At 10,000+ samples per week per workcell, nELISA brings central lab-throughput to proteomics.
True Multiplexing
A complete and elegant solution to the cross-reactivity problem in multiplexed immunoassays.
Flexible Multiplexing
Replacing fixed, incompatible panels with the freedom to pick proteins "à la carte".
Multimodal
Enabling the study of protein expression, interaction, or modification, in one platform.
Quantitative Profiling
Broad profiling meets absolute quantification, all at exquisite precision of <5% CV day-to-day.
Cost Effective
Enabled by innovation, the nELISA brings about unparalleled cost efficiency.
Transforming Discovery.
Validated by Visionaries.
"Understanding and creating learning models to accelerate drug discovery is challenging. Nomic's nELISA platform allows us to understand, in an unbiased way; proteomics in relation to phenomics."

Dale Wright

VP Biology @ Recursion Pharmaceuticals

"The nELISA has transformed our capabilities and is the primary data stream for our high throughput in vitro and ex vivo experiments. The data dimensionality, quality and turnaround time far surpasses anything we could achieve in house ourselves."

Sarah Headland

Associate Director, Myeloid Biology @ Immunai

"The nELISA platform helped us examine our immune assays in more depth, and greater sample number. This greatly opened up what we can see in a complex immune assay, giving us a much better understanding and allowing us to reach conclusions much faster."

Andy Deng

Director of Biologics @ Dren Bio