nELISA: True Multiplexing at Scale
What if simple refinements to the age-old ELISA could have profound impacts on its scalability?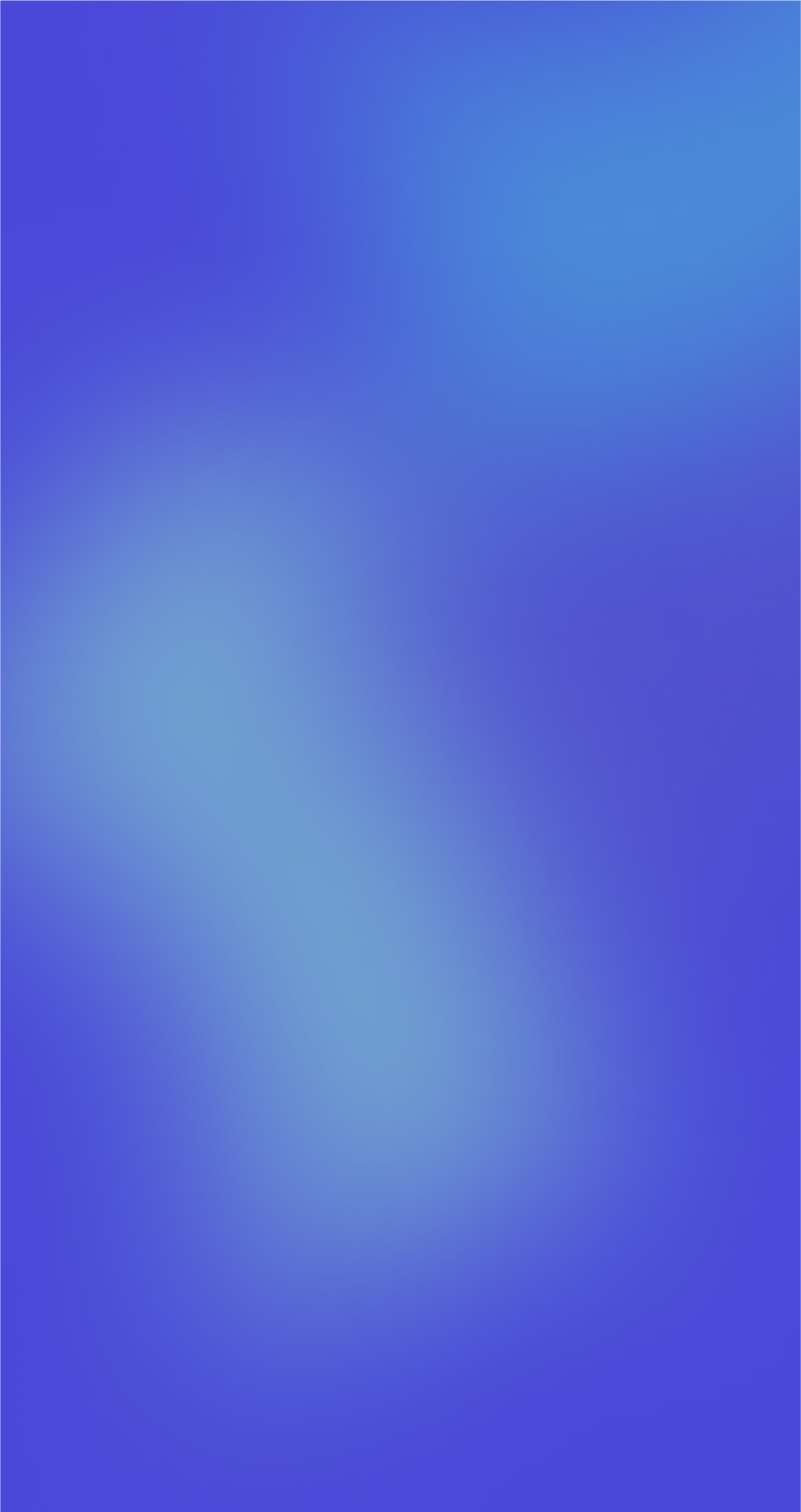 The nELISA Technology
Three strategies put together to bring about step-function change.
Colocalization for True Multiplexing
Using DNA as a flexible, programmable linker to completely overcome cross-reactivity.
Traditional Multiplexing
Mixing antibodies in traditional multiplexed ELISAs leads to spurious cross-reactivity.
Proximity-based Multiplexing
Using complementary strands with PCR or NGS to minimize cross-reactivity, after it has occured.
Colocalization by nELISA
Using universal DNA structures to pre-assemble antibody pairs on their cognate beads prevents cross-reactivity from occurring in the first place. That way, the signal is never impacted by the level of multiplexing, achieving True Multiplexing.
Next-Level Fluorescent Barcoding
The power of combinatorial spectral multiplexing unlocked using nano-manufacturing and physical models.
High-throughput, simple workflow
>10,000 samples per week using a surprisingly simple workflow - all using commercially available instrumentation.
nELISA Resources
Check out these resources to dive into the core technology and its applications.

Learn about nELISA targets
Towards proteome-wide interrogation, we've started with the inflammatory secretome. See what targets we've on-boarded to-date, what targets are coming up next, and how you can add your own on the Targets page.